---
jonah kolb is interviewed in farm futures article, "business profile: three letters that spell disruption" by mike wilson
https://www.farmprogress.com/management/business-profile-three-letters-spell-disruption
"The reality is, FBN has turned a lot of heads and worried a lot of executives. Whether or not you think they have a long-term successful business model, what they are doing today absolutely benefits the farmer."
---
Rethinking the Path in AgTech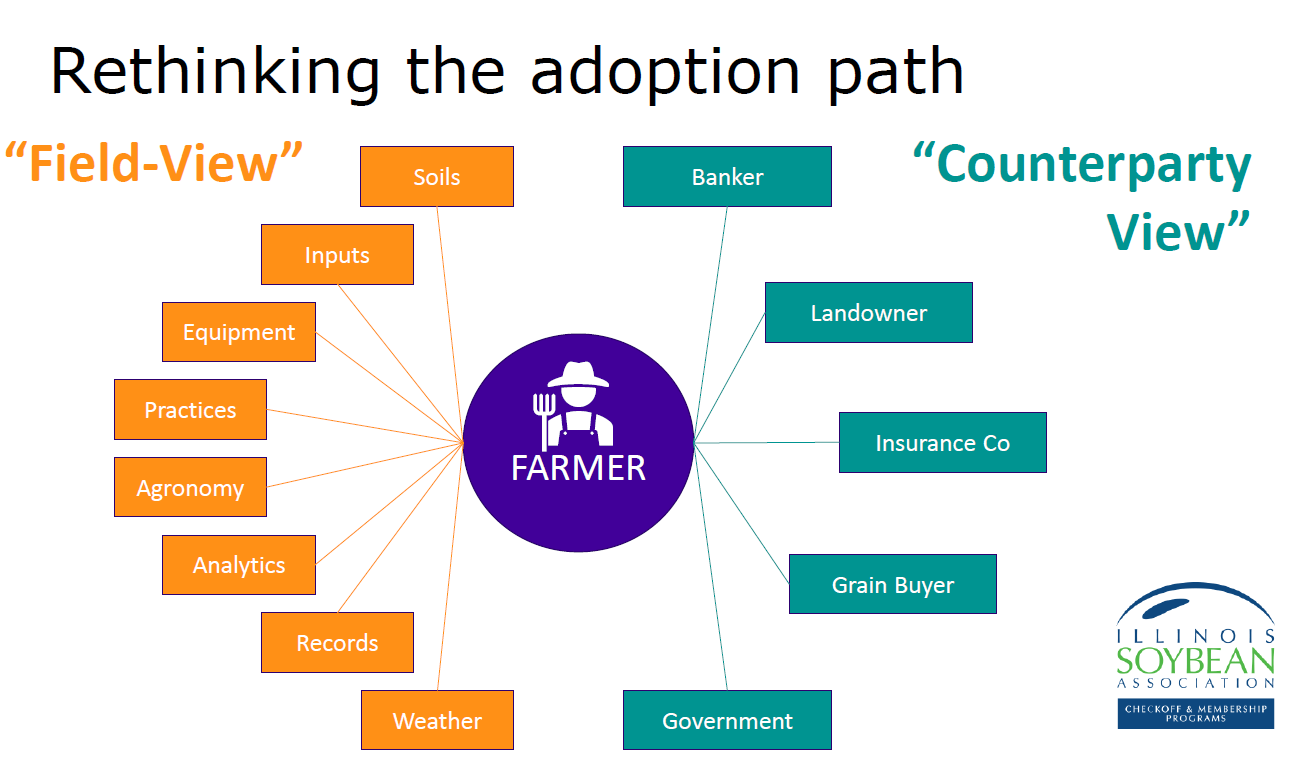 Preview Jonah Kolb's keynote given at AgTech Nexus in Chicago.
Today's AgTech Landscape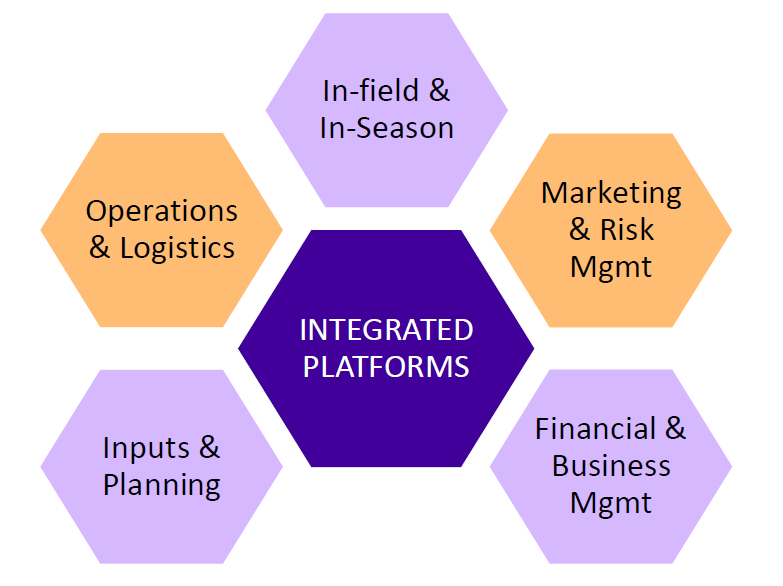 Preview Jonah Kolb's take on Today's AgTech Landscape from the Tech Connect event sponsored by the Illinois Soybean Association.
2019 Illinois Land Values and Lease Trends Report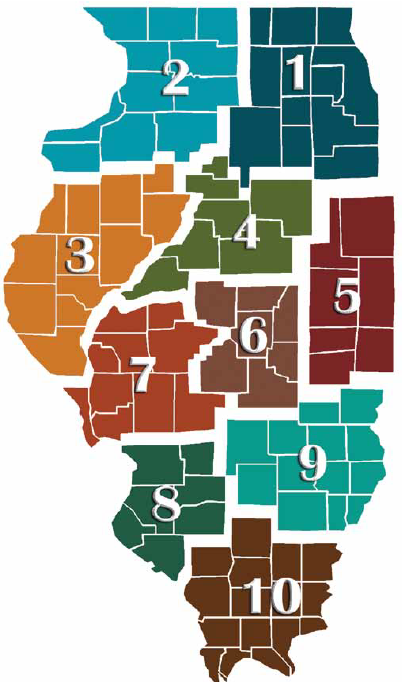 Learn about the latest Illinois land values and lease trends in this report published by the Illinois Society of Professional Farm Managers and Rural Appraisers.
Jonah Kolb is interviewed by Paul Schrimpf on Precision Perspectives
M&W WELCOMES AMANDA WRAGE AND FRAZIER CURLESS TO OUR TEAM
Moore & Warner Farm Real Estate, LLC is proud to announce the additions of Amanda Wrage, Administrative Assistant, and Frazier Curless, Farm Manager, to their professional staff. Amanda graduated from Richland Community College with an Associates of Applied Science Degree with a Certificate in Radiology and has extensive experience working in executive and administrative support roles. Frazier graduated from the University of Illinois with a Bachelor of Science degree in Agricultural and Consumer Economics and is a licensed Illinois real estate broker.
M&W congratulates Hilary Shaw on her broker's license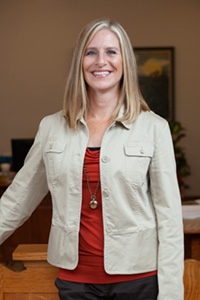 Moore & Warner Farm Real Estate is proud to announce the addition of Hilary Shaw as our newest Real Estate Broker. Hilary graduated cum laude from Eastern Illinois University with a Bachelor of Science degree in Accounting and has worked at Moore & Warner since 2017.