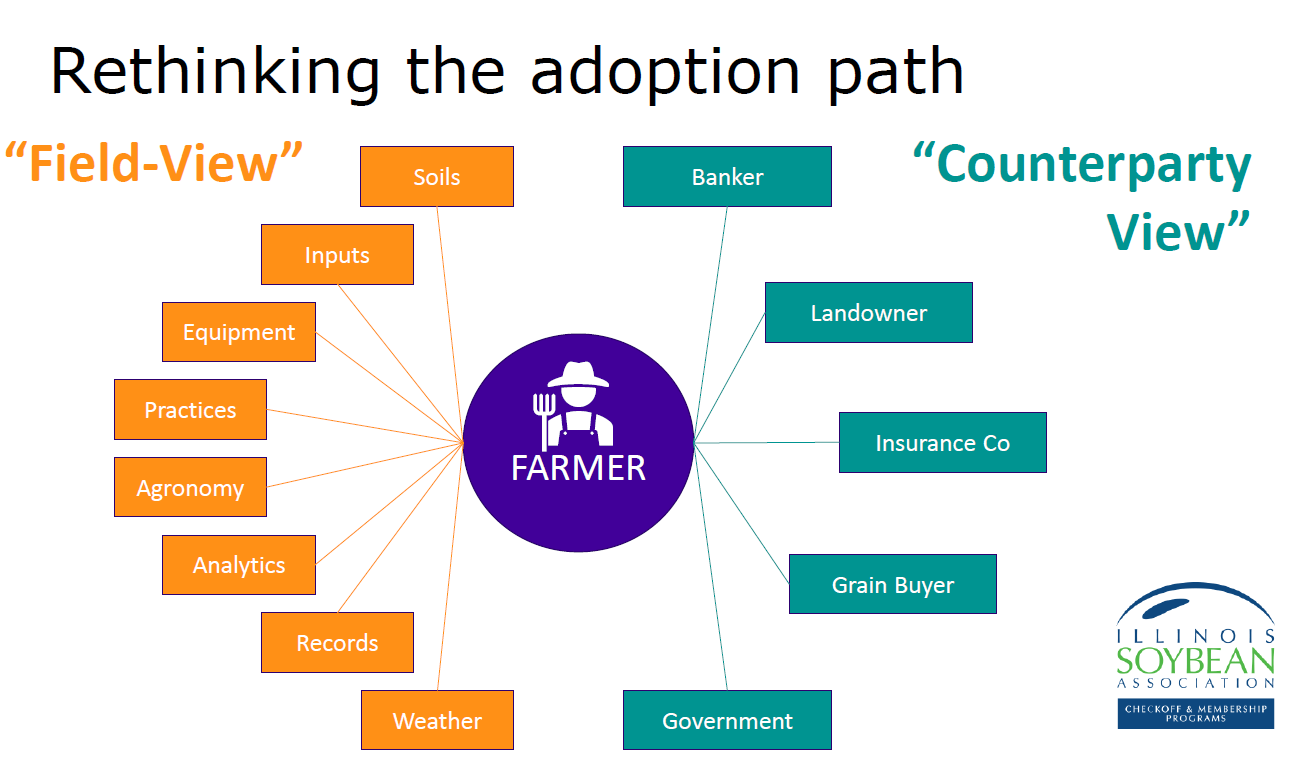 ---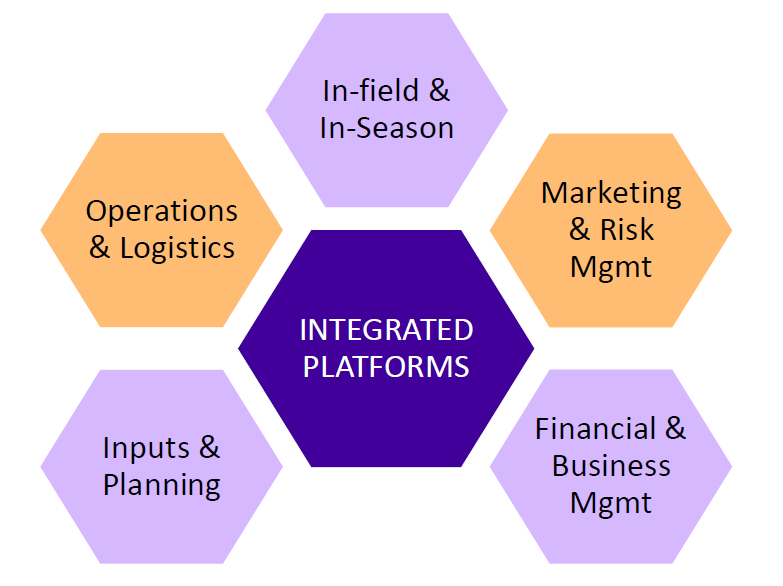 ---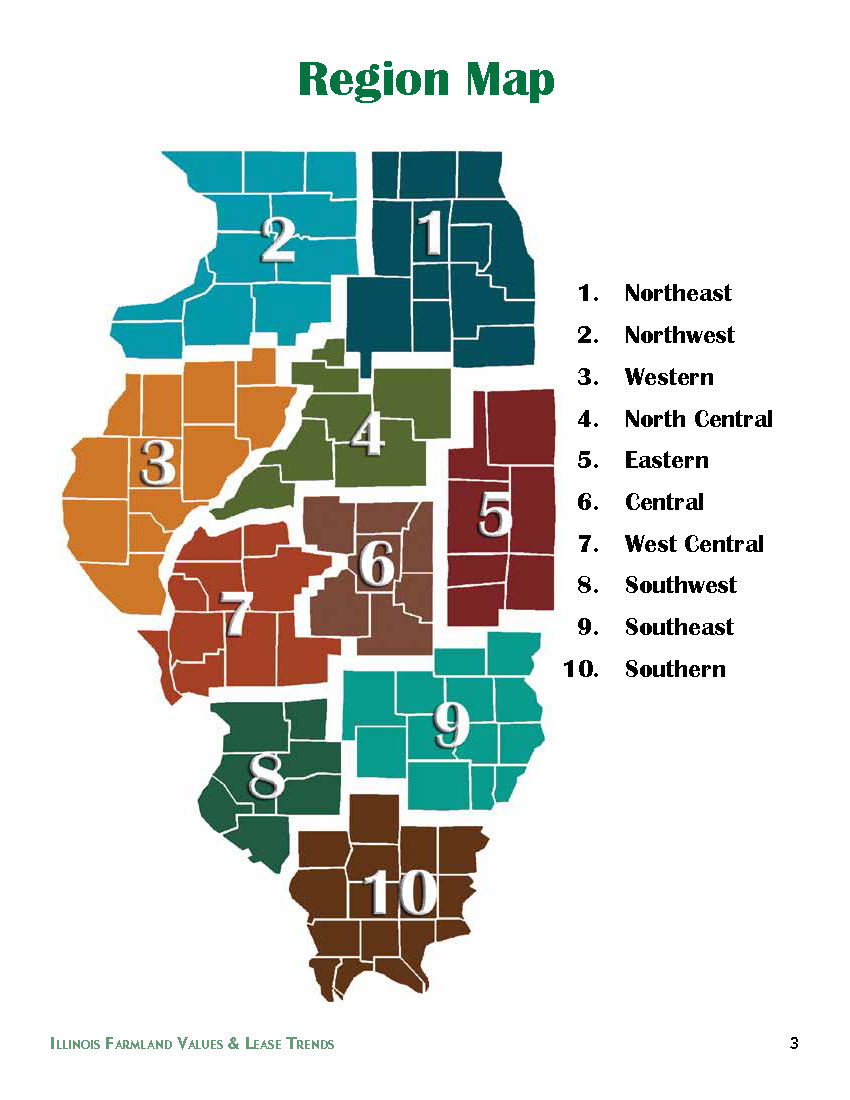 ---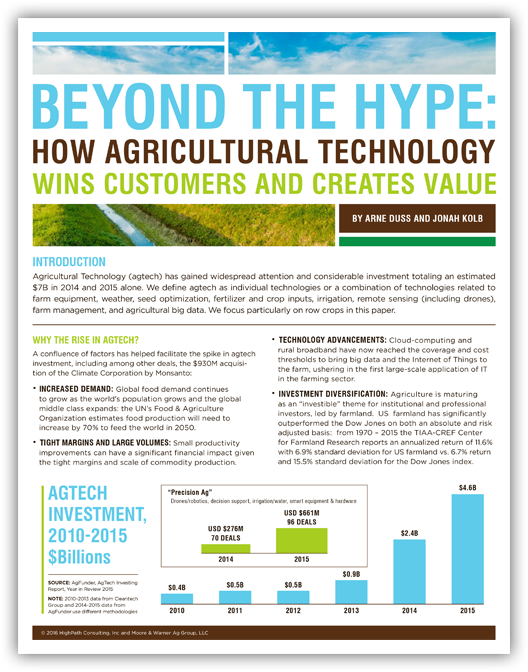 Rethinking the Path in AgTech
Preview Jonah Kolb's keynote given at AgTech Nexus in Chicago.

Today's AgTech Landscape
Preview Jonah Kolb's take on Today's AgTech Landscape from the Tech Connect event sponsored by the Illinois Soybean Association.

2019 Illinois Land Values and Lease Trends
Learn about the latest Illinois land values and lease trends in this report published by the Illinois Society of Professional Farm Managers and Rural Appraisers.

BEYOND THE HYPE:
Jonah Kolb of Moore & Warner and Arne Duss of HighPath Consulting demystify the current agtech trends in "Beyond the Hype: How Agricultural Technology Wins Customers and Creates Value"